Over the last three years, the GREAT management at Makerere University has endeavored to build a critical mass of trainers capable of delivering the GREAT course even beyond the project life time in 2020. With this in mind, we are pleased to welcome four brilliant new trainers to the team: Dr. Rosemary Emegu Isoto, Dr. Thomas Lapaka Odong, Dr. Losira Nasirumbi Sanya, and Dr. David Kalule Okello.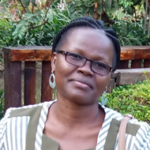 Dr. Rosemary Emegu Isoto is a seasoned researcher and agricultural economist working with Makerere University. She previously worked at the Ohio State University as a lecturer, and shall boost the quantitative gender research methods and analysis of the GREAT course. Her recent research work has focused on gender and nutrition, and gender and agricultural productivity, among other topics. Rosemary holds a PhD in Agricultural Economics from the Ohio State University, USA.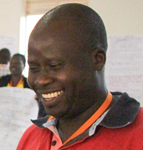 Also joining the quantitative analysis team is Dr. Thomas Odong, an excellent bio-statistician and genetisist. Odong is a Lecturer at Makerere University, in the Department of Agricultural Production. He has taught at many institutions of higher learning in Africa, such as the University of Ghana, the University of Namibia and the University of Zimbabwe. Odong holds a Master's degree in Biometry from the University of KwaZulu Natal, South Africa, and a PhD in Statistical Genetics from Wageningen University in The Netherlands.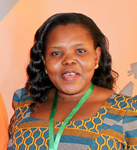 Dr. Losira Nasirumbi-Sanya officially joins the GREAT training team to co-deliver sessions on gender-responsive monitoring, learning and evaluation, as well as institutionalisation of gender. Dr. Nasirumbi-Sanya is not a new face to GREAT, having made remarkable contributions to panel discussion about institutionalisation of gender during the Theme 3 Legume Breeding course, in addition to being a GREAT Fellow herself from the Theme 1 RTB Breeding course. You can read more about her progression from GREAT participant to trainer in her recent blog post. She recently joined Makerere University as a Lecturer from Uganda's National Agricultural Research Organisation (NARO), where she was instrumental in institutionalizing gender. She holds a PhD in Agricultural and Rural Innovations from Makerere University.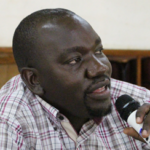 Dr. David Kalule Okello is a widely published specialist in plant breeding and genetics, and a Senior Research Officer at Uganda's National Semi-Arid Resources Research Institute (NaSARRI). He is a valuable addition to GREAT's team of breeders. Kalule is also a GREAT Fellow, having attended a customized course for the Tropical Legumes III project. He holds a PhD in Crop Science, folllwing a breeding option, from Makerere University.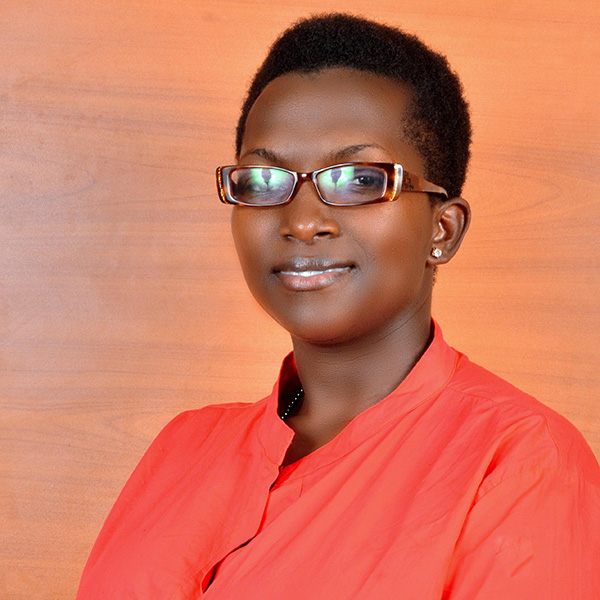 Elizabeth Asiimwe
Elizabeth Asiimwe is an agricultural extension professional and works at Makerere University as the project manager for GREAT.
For press inquiries or for more information, email us at great@cornell.edu.