Gender-Responsive Plant Breeding Course
Week 1: July 22-31, 2019
Week 2: January 13-17, 2020
New crops, new places.
For our fourth cohort course we opened up to any crop, and to new geographies. After three cohort courses focused on specific value chains, this GREAT course connected researchers from across crops and value chains, allowing researchers to discover how to understand gender dynamics in all new ways. We're excited to grow our impact to new audiences, and to expand our reach to new countries and continents. Through a rigorous, three-part course we equip participants with applied theory and hands-on skills to incorporate gender-responsive research into existing projects, and backstop this with dedicated field trainer support.
Sponsored by
The Bill & Melinda Gates Foundation
View
Learn more
Connect with our team for more information about courses.
Learn more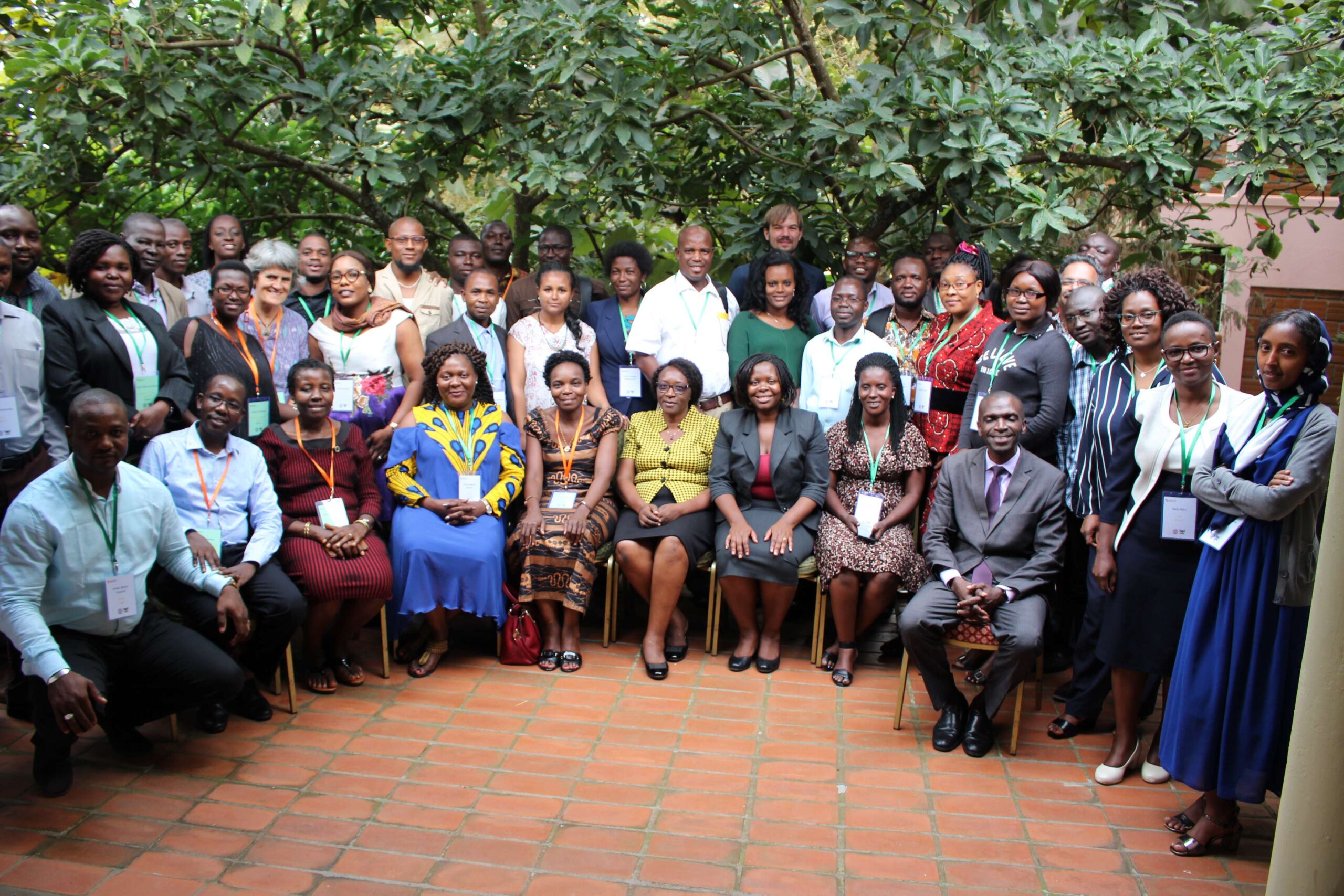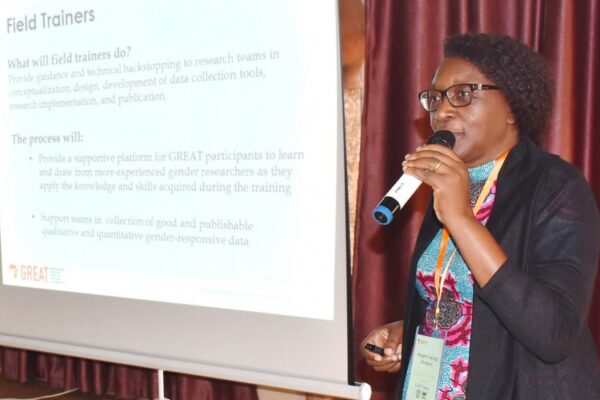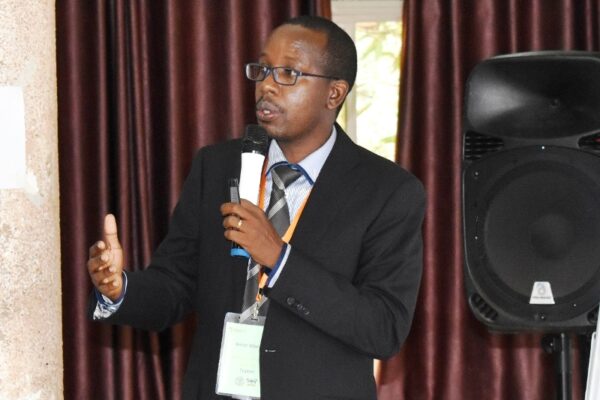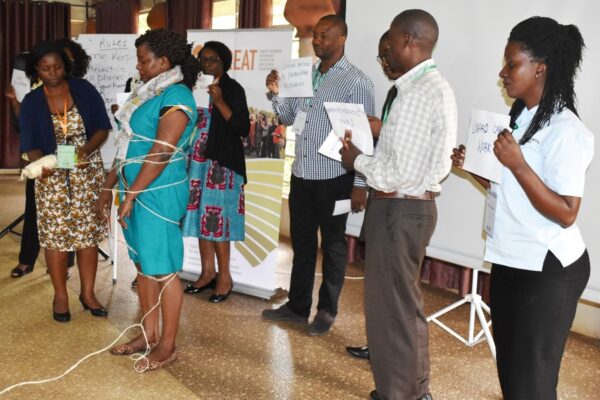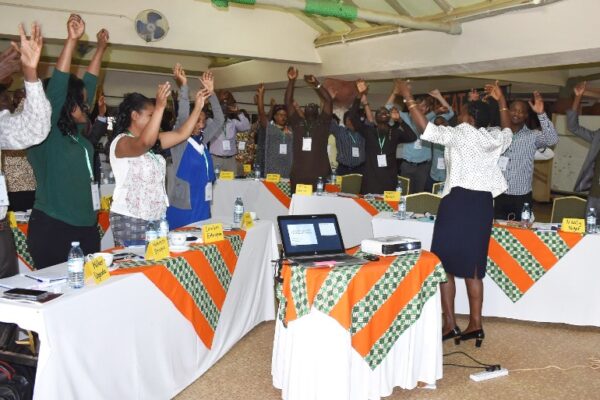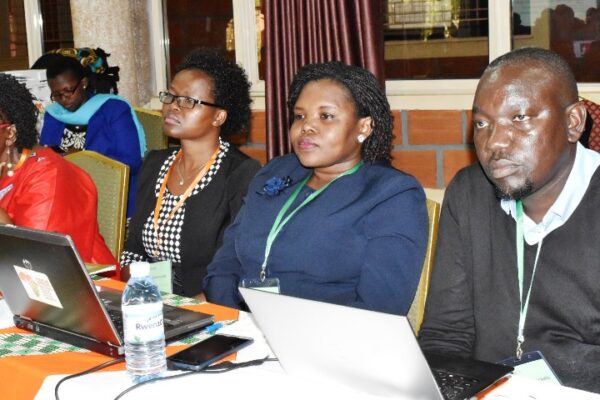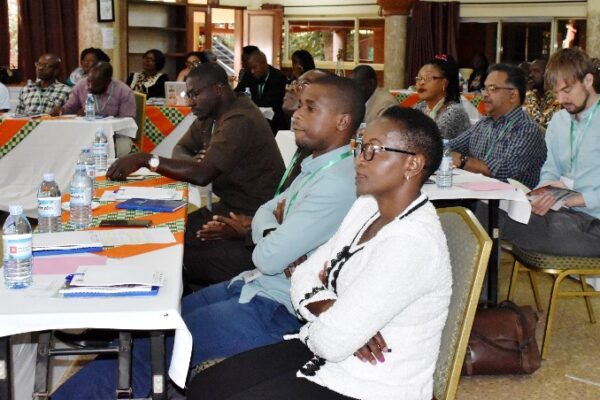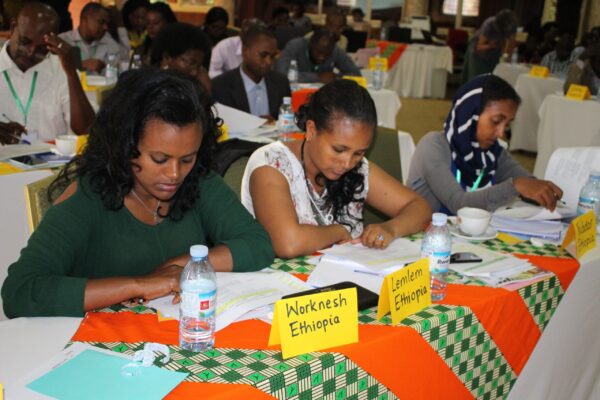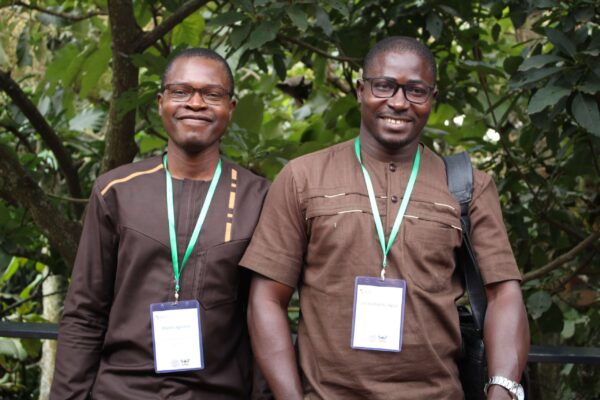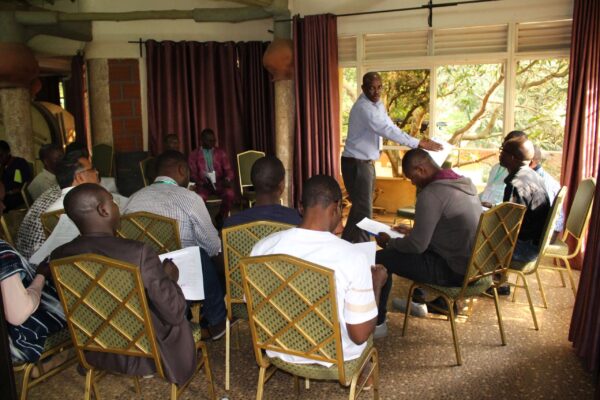 GREAT combines theory and practice into a dynamic package, ensuring that learning is practical, grounded and applied. To do this, our cohort courses are split into three parts:
Week 1 Training: Makerere University
Gender-responsive research design:

1. Self realization, conceptual clarity, and interdisciplinarity
2. Methodology: qualitative and quantitative
3. Research question and case study
4. Impact assessment and participatory methods
Field Work Phase: Participant Field Sites
Gender-responsive research application
5. Research planning and field data collection
Week 2 Training: Makerere University
Gender-responsive research analysis; gender-responsive research communication; gender-responsive research community building
6. Data analysis and reporting
7. Communication to policymakers and the communities
8. Institutional transformation
9. Community of Practice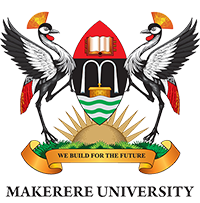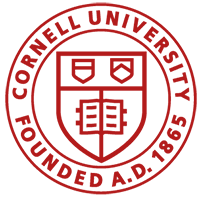 COURSE TRAINERS
GREAT's training team draws from diverse experts with deep experience in areas including plant breeding, gender theory, community development, sociology, communications, monitoring and evaluation, participatory research, rural development, and more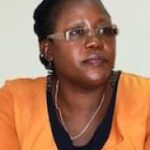 Josephine Ahikire
Makerere University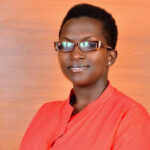 Elizabeth Asiimwe
Makerere University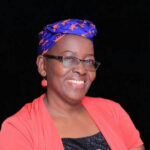 Grace Bantebya Kyomuhendo
Makerere University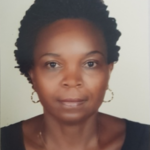 Jenipher Bisikwa
Makerere University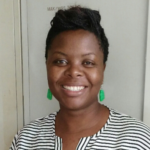 Brenda Boonabaana
Makerere University
Ogara Collin
ACODEV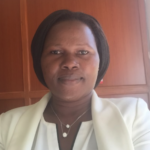 Rosemary Isoto
Makerere University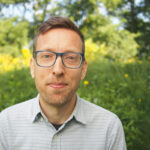 Devon Jenkins
Cornell University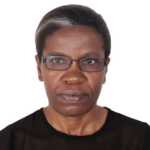 Enid Katungi
CIAT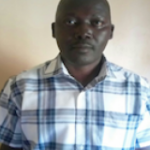 Godfrey Kayobyo
Makerere University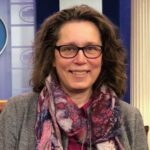 Christine Leuenberger
Cornell University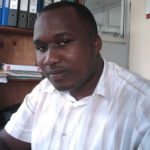 Lawrence Lubyayi
Consultant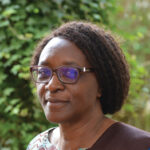 Margaret Mangheni
Makerere University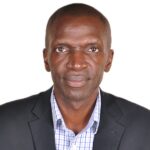 Richard Miiro
Makerere University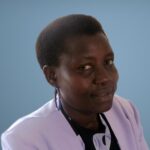 Peace Musiimenta
Makerere University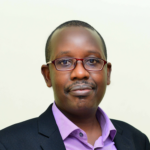 Amon Mwiine
Makerere University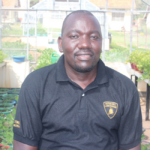 Kalule David Okello
NARO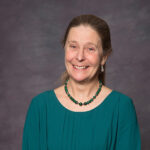 Margaret Smith
Cornell University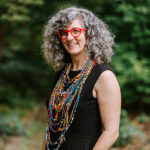 Hale Ann Tufan
Makerere University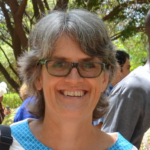 Eva Weltzien
Consultant