Gender-Responsive Crop Breeding Course
The fifth GREAT course, Gender-responsive Crop Breeding, took place online in March 2021.
GREAT courses are designed to make it easier for researchers to incorporate gender into their projects. We demystify gender, and provide social and biophysical scientists the theory, knowledge, tools and analytical approaches they need to bring gender into their research programs in a more grounded, realistic manner.
With this course, we gave greater training to social scientists. GREAT's focus on mixed methods research puts more emphasis on the role of social scientists, and we're building on this by redesigning our course to give three additional days of training, just for social scientists. This in-depth, methodological instruction enables them to better design, execute, analyze and write up their field data.
THE GREAT APPROACH
GREAT's unique approach to gender training allows researchers of different backgrounds to work fluidly together, to design, carry out and deliver research projects as integrated teams. This enables more effective project management and development of more inclusive and effective technologies, which leads to better adoption and enhanced outcomes for farmers, value chain actors and consumers – including women, men and children.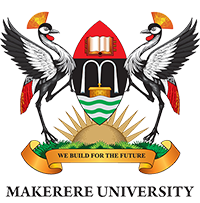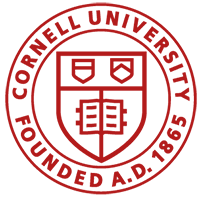 COURSE TRAINERS
GREAT's training team draws from diverse experts with deep experience in areas including plant breeding, gender theory, community development, sociology, communications, monitoring and evaluation, participatory research, rural development, and more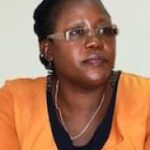 Josephine Ahikire
Makerere University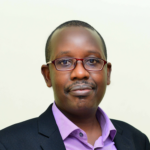 Amon Mwiine Ashaba
Makerere University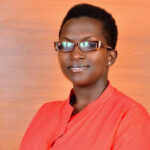 Elizabeth Asiimwe
Makerere University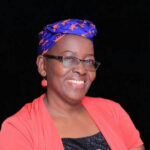 Grace Bantebya Kyomuhendo
Makerere University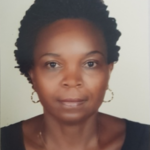 Jenipher Bisikwa
Makerere University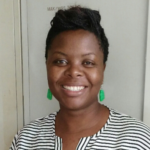 Brenda Boonabaana
Makerere University
Ogara Collin
ACODEV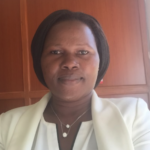 Rosemary Isoto
Makerere University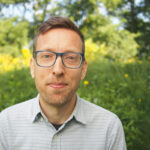 Devon Jenkins
Cornell University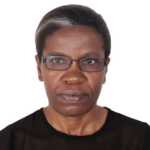 Enid Katungi
CIAT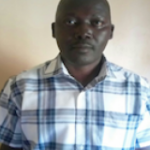 Godfrey Kayobyo
Makerere University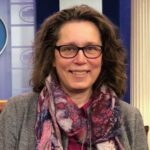 Christine Leuenberger
Cornell University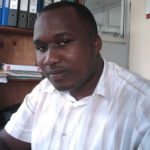 Lawrence Lubyayi
Consultant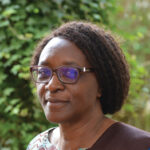 Margaret Mangheni
Makerere University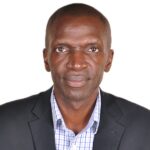 Richard Miiro
Makerere University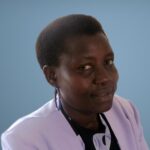 Peace Musiimenta
Makerere University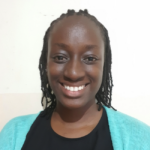 Tabitha Nafula
Makerere University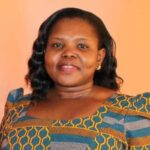 Losira Nasirumbi-Sanya
Makerere University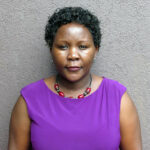 Maria Nassuna-Musoke
Makerere University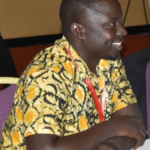 Tonny Obua
Makerere University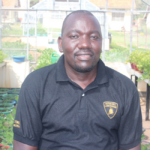 Kalule David Okello
NARO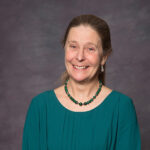 Margaret Smith
Cornell University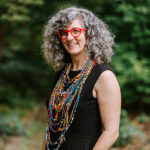 Hale Ann Tufan
Cornell University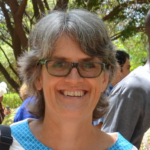 Eva Weltzien
Consultant