Plant Breeding and Seed Systems for South Asia Course
12th-17th; 26-30th, September 2022
GREAT uses a unique delivery approach, designed to foster lasting changes for research teams. Unlike other training programs, we bring biophysical scientists and social scientists together for the initial part of the course to learn how to holistically incorporate gender issues into every phase of the research project cycle. Biophysical scientists learn how to identify and address gender issues relevant to their work, and how mixed-methods research can strengthen their agricultural research programs, enhancing grant competitiveness, product design and adoption, and ultimately resulting in improved outcomes for beneficiaries.
This breeding and seed systems course targeted interdisciplinary teams of biophysical and social scientists in national agricultural research institutions (NARIs), the CGIAR system, and other agricultural research for development (A4RD) institutions in South Asia. The purpose of the course is to equip participants with the knowledge and skills to identify and address gender issues in plant breeding and seed systems programs to achieve climate resilience outcomes.
countries (Bangladesh, India, Nepal)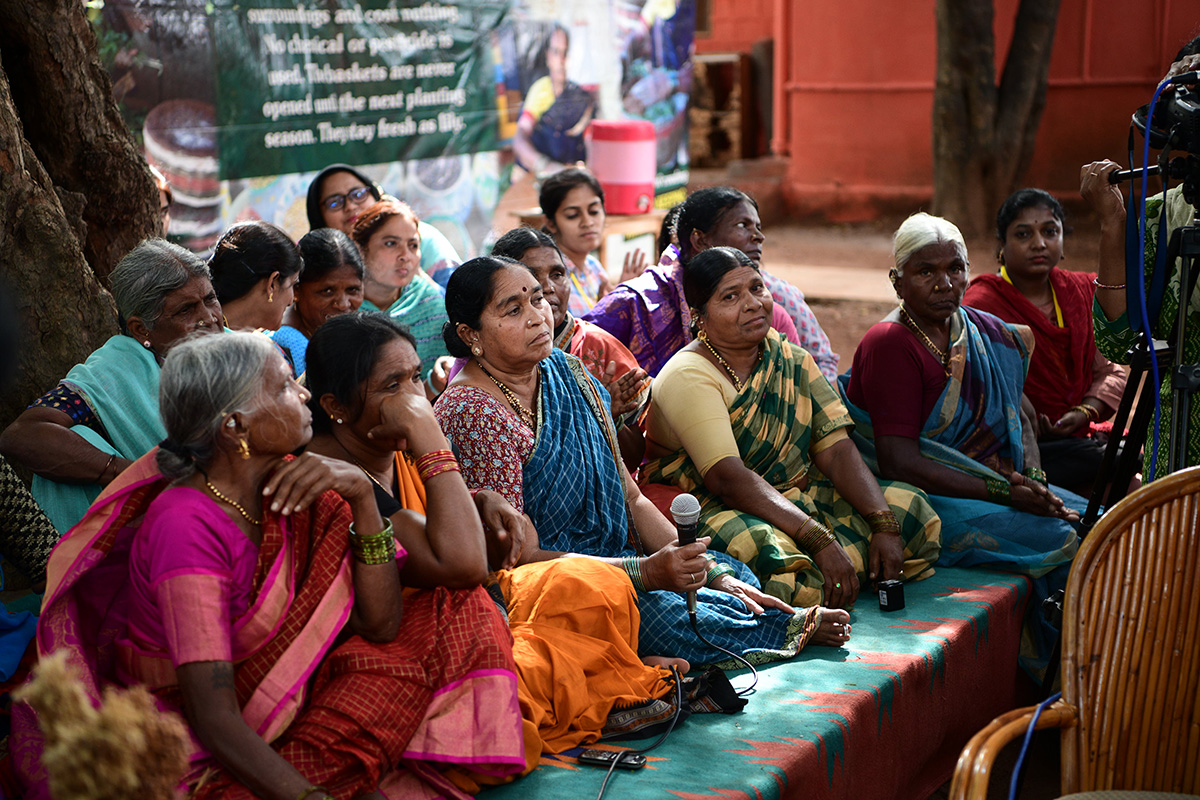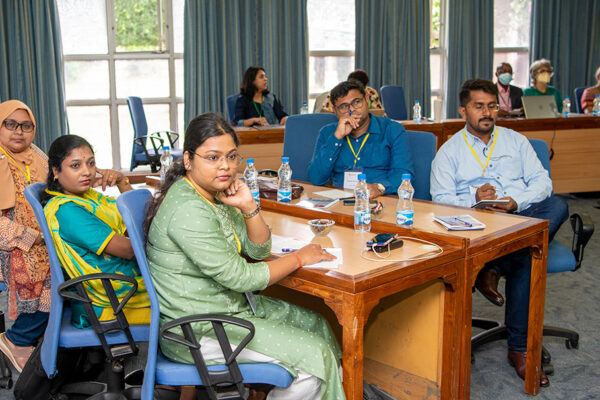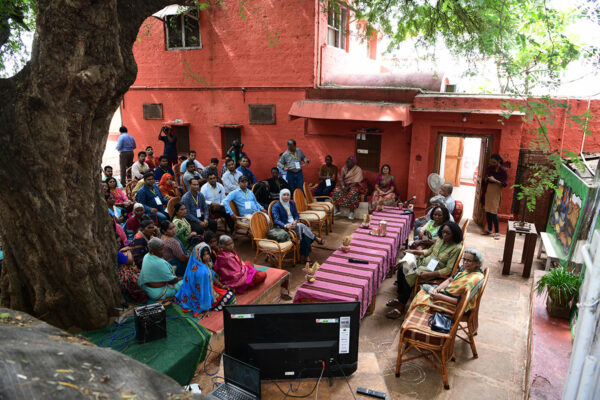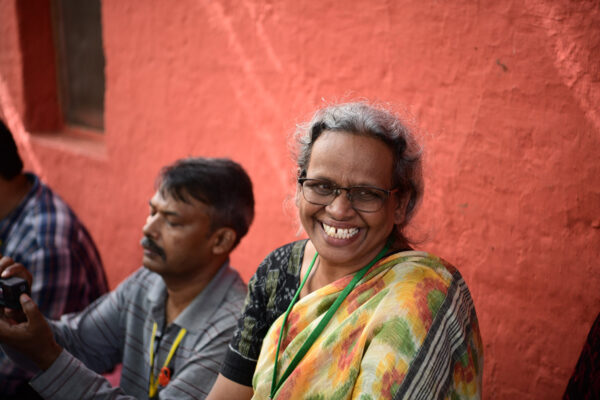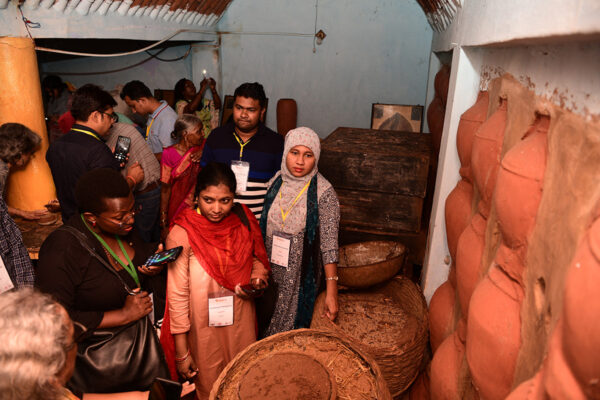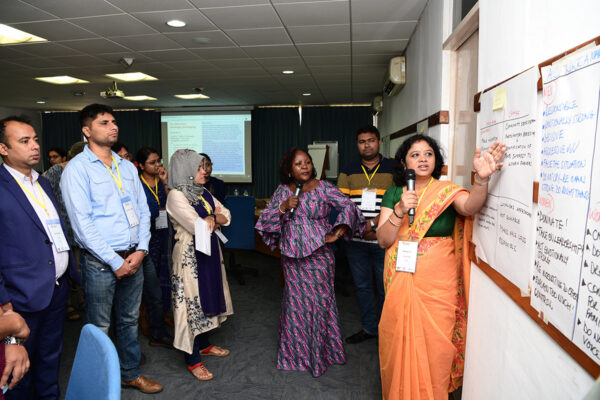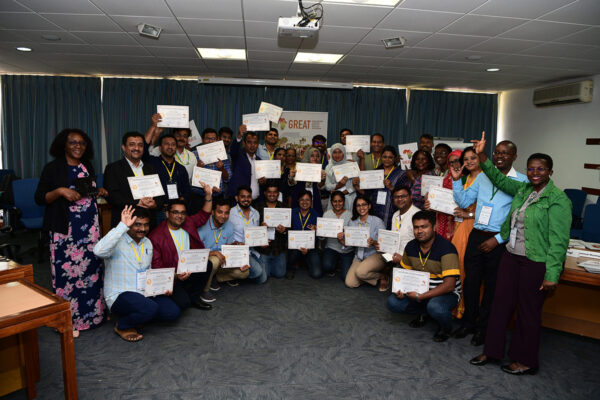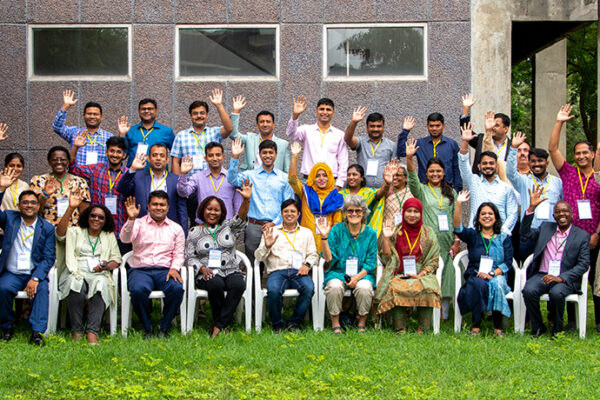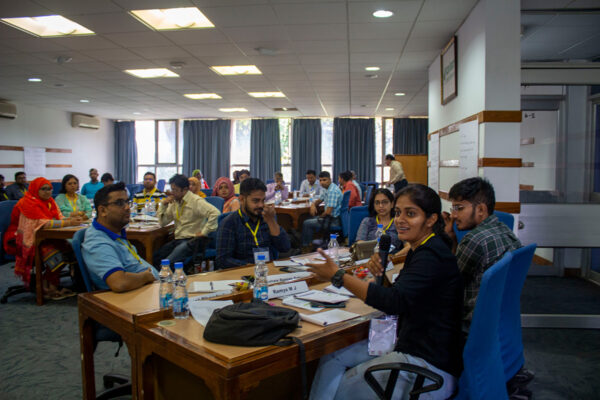 The course is divided into two parts. Part 1 (face-to-face) targets both biophysical and social scientists, while Part 2 (virtual) targets only social scientists (and is optional for biophysical scientists).
Part 1 (face-to-face) targets both biophysical and social scientists to achieve the following objectives:
Increased ability to articulate the concepts and principles of gender-responsive breeding and seed systems
Enhanced knowledge of how to incorporate gender responsiveness in plant breeding and seed systems
Demonstrated positive attitude and appreciation of the value of GRAR
Strengthened ability to conceptualize, design and conduct GRAR
Enhanced ability to communicate and advocate for gender-responsive agricultural research to a range of audiences within plant breeding and seed systems
Strengthened commitment, and ability to champion GRAR in agricultural research institutions
Part 2 (virtual) targets only social scientists (and is optional for biophysical scientists) to achieve the following objectives:
Increased ability to collect, analyze, interpret and integrate intersectional qualitative and quantitative social data with a focus on plant breeding and seed systems
Enhanced knowledge on how to design a theory of change and track agricultural research programs towards gender-equitable outcomes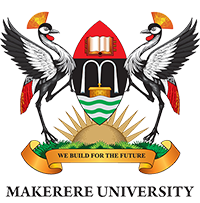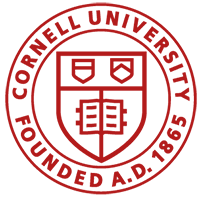 TRAINERS
GREAT's training team draws from diverse experts with deep experience in areas including plant breeding, gender theory, community development, sociology, communications, monitoring and evaluation, participatory research, rural development, and more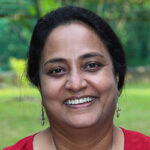 Ranjitha Puskur
International Rice Research Institute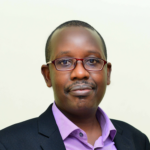 Amon Ashaba Mwiine
Makerere University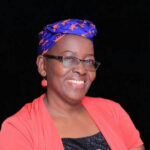 Grace Bantebya Kyomuhendo
Makerere University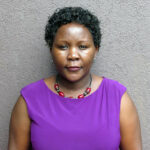 Maria Nassuna Musoke
Makerere University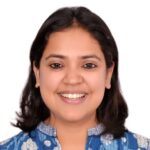 Amrita Datta
Indian Institute of Technology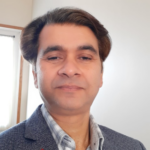 Hom Gartaula
CIMMYT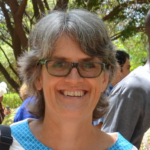 Eva Weltzien
Independent Consultant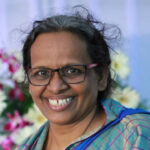 Salome Yesudas
Makerere University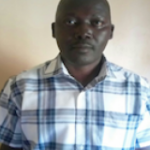 Godfrey Kayobyo
Makerere University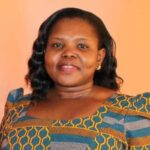 Losira Nasirumbi Sanya
Makerere University Rao, S V Prasad
Makerere University