Gender-Responsive Roots, Tubers, Banana Breeding Course
Week 1: 12th-21st, September 2016
Week 2: 13th-17th, February 2017
GREAT delivers courses to agricultural researchers from sub-Saharan Africa in the theory and practice of gender-responsive research, seeking to increase opportunities for equitable participation and the sharing of benefits from agricultural research and improve the outcomes for smallholder women farmers, entrepreneurs, and farmer organizations. By building and engaging communities of researchers equipped with the skills, knowledge, and support systems to develop and implement gender-responsive projects, GREAT advances gender-responsiveness as the norm and standard for agricultural research.
The first GREAT course, Gender-responsive Roots, Tubers and Banana Breeding, took place in Kampala, Uganda, over two weeks in September 2016 and February 2017, with mentor-supported field work in between.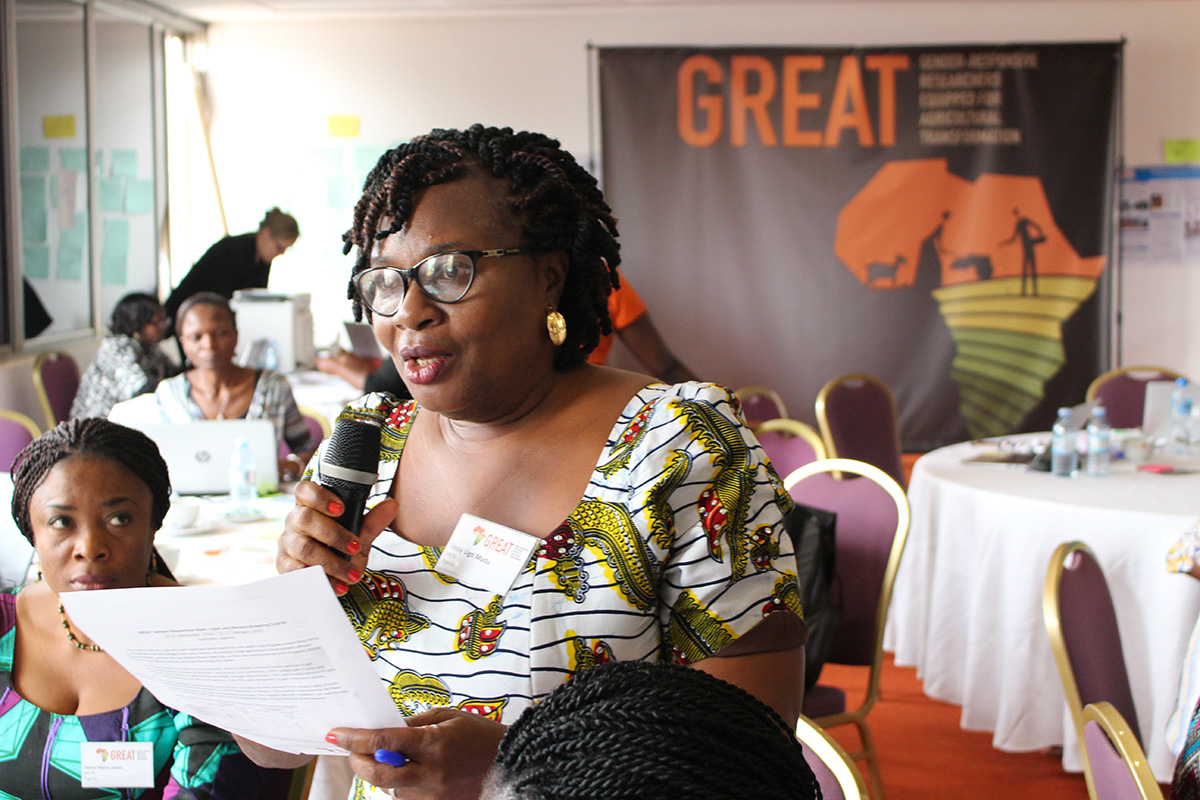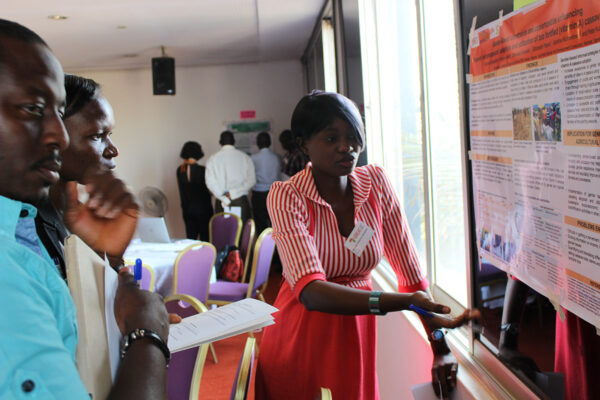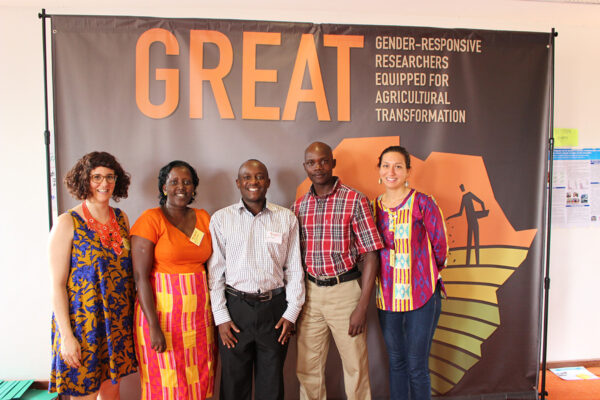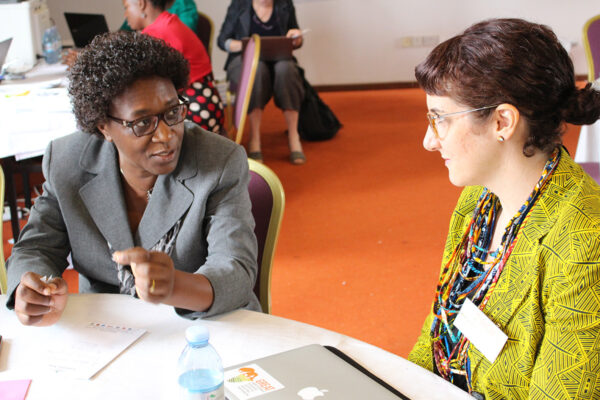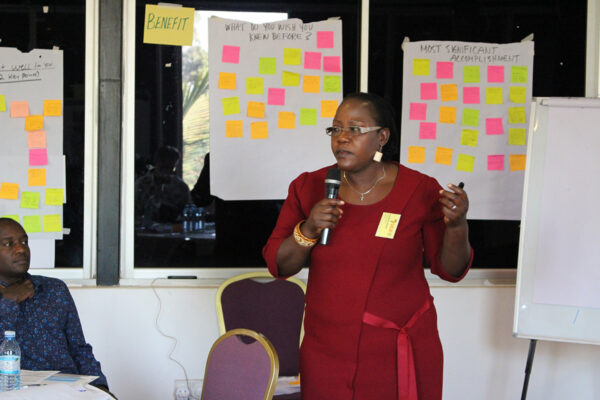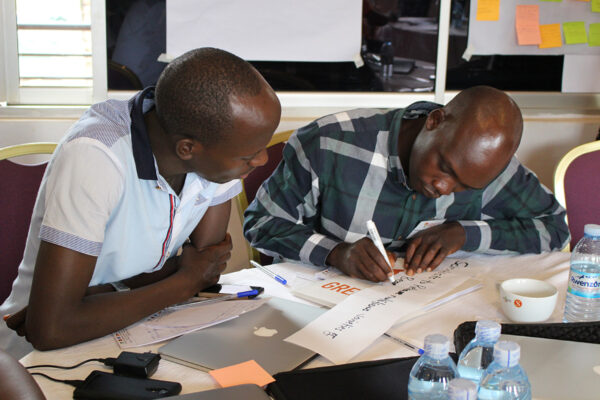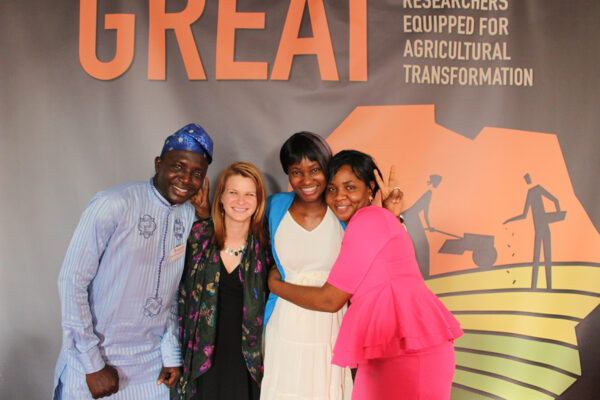 The course is divided into two parts. Part 1 (face-to-face) targets both biophysical and social scientists, while Part 2 (virtual) targets only social scientists (and is optional for biophysical scientists).
The GREAT Gender-Responsive Plant breeding Course aims to achieve the following objectives:
Increased ability to articulate the concepts and principles of gender-responsive breeding and seed systems
Enhanced knowledge of how to incorporate gender responsiveness in plant breeding and seed systems
Demonstrated positive attitude and appreciation of the value of GRAR
Strengthened ability to conceptualize, design and conduct GRAR
Enhanced ability to communicate and advocate for gender-responsive agricultural research to a range of audiences within plant breeding and seed systems
Strengthened commitment, and ability to champion GRAR in agricultural research institutions
Increased ability to collect, analyze, interpret and integrate intersectional qualitative and quantitative social data with a focus on plant breeding and seed systems
Enhanced knowledge on how to design a theory of change and track agricultural research programs towards gender-equitable outcomes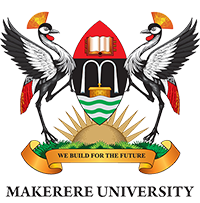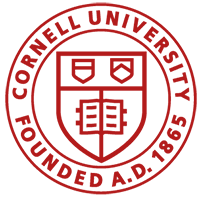 COURSE TRAINERS
GREAT's training team draws from diverse experts with deep experience in areas including plant breeding, gender theory, community development, sociology, communications, monitoring and evaluation, participatory research, rural development, and more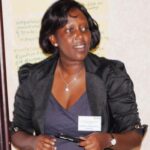 Adeline Muheebwa
AUPWAE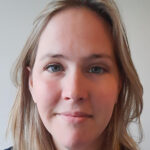 Anne Rietveld
Bioversity International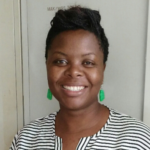 Brenda Boonabaana
Makerere University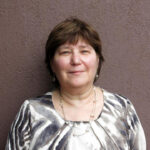 Deborah "Dee" Rubin
Cultural Practice, LLC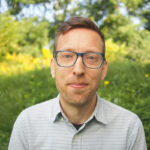 Devon Jenkins
Cornell University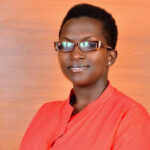 Elizabeth Asiimwe
Makerere University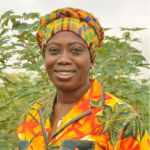 Elizabeth Parkes
IITA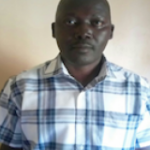 Godfrey Kayobyo
Nkoola Institutional Development Associates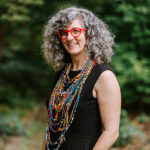 Hale Ann Tufan
Cornell University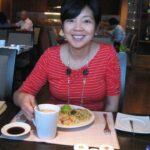 Hazel Malapit
IFPRI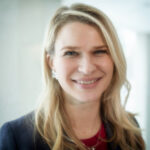 Jaron Porciello
Cornell University Jonathan Ngobi
Associates Research Trust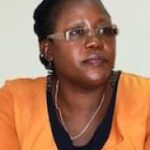 Josephine Ahikire
Makerere University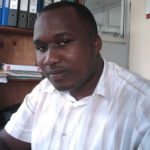 Lawrence Lubyayi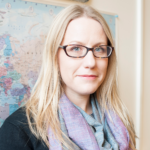 Lora Forsythe
Natural Resources Institute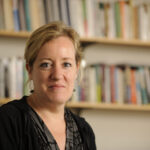 Lori Leonard
Cornell University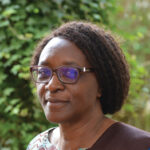 Margaret Mangheni
Makerere University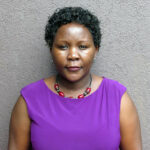 Maria Nassuna-Musoke
Makerere University

Miriam Kyotalimye
Association for Strengthening Agricultural Research in Eastern and Central Africa Netsayi Mudege
International Potato Center based in Nairobi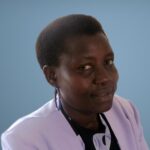 Peace Musiimenta
Makerere University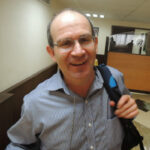 Peter Kulakow
IITA Renée Bullock
IITA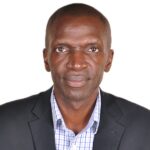 Richard Miiro
Makerere University Ravin Weerawardena Sarah Mayanja
International Potato Center in Uganda Thelma Alkongo
Uganda's National Agricultural Research Organization