As a small child in Uganda, Robert Kawuki farmed banana and cassava crops with his family, spawning an interest that still guides him today.
"When I had an opportunity to come and work with a program that works on a crop I also grew when I was young, I got very interested, and [developed] a very big passion for it," said Kawuki, speaking last September about his current work with the NextGen Cassava breeding project in Uganda (hear Kawuki talk about why cassava breeding is so difficult, and learn more about the NextGen Cassava project).
Along with colleagues Ann Ritah Nanyonjo and Williams Esuma, Kawuki attended the first GREAT course last September in Kampala, focused on Gender-Responsive Roots, Tuber, and Banana Breeding, to learn theory and tools to bring gender responsiveness to their cassava breeding work.
Both the NextGen and GREAT projects speak directly to Robert's passion for using science communications to promote sustainable, scientific technologies.
Now in the field research phase, Kawuki and his colleagues are conducting preliminary field research with the tools and perspectives they gained in September. Come February they'll be back in Kampala to present their field experiences to the other Roots, Tuber and Banana participants, and take part in the conclusion of the first GREAT training cohort.
First NextGen, then GREAT
The very idea for GREAT, as it turns out, grew out of the NextGen project.
When GREAT co-leader Hale Tufan signed on as the NextGen Cassava project manager in 2012, she inherited a project framework with funding for gender components, but little in the way of specific activities envisioned. Researchers, donors, and farmers all have a vested interest in ensuring that research dollars and agendas speak to the needs of all farmers, and meaningfully understand and incorporate differing needs of end users.
Applying a gender lens, however, requires more than simply adding a budget line.
So GREAT emerged from the NextGen Cassava project as a way to do more than just train researchers about gender-responsiveness. "It's sometimes quite unclear to biophysical scientists how to put gender training to use, so we've really built these courses around the idea that training needs to be followed by meaningful support from professionals who have solid field experience," says Tufan about the GREAT approach.
To this end, Kawuki and his team have been in touch with GREAT mentor Richard Miiro, from GREAT partner Makerere University. With experience in applying gender research in the field, including work with the Grameen Foundation and IDRC, Miiro is helping the team think through their research question, and how to operationalize the tools they've learned.
We're all excited to see the results of this collaboration in February 2017!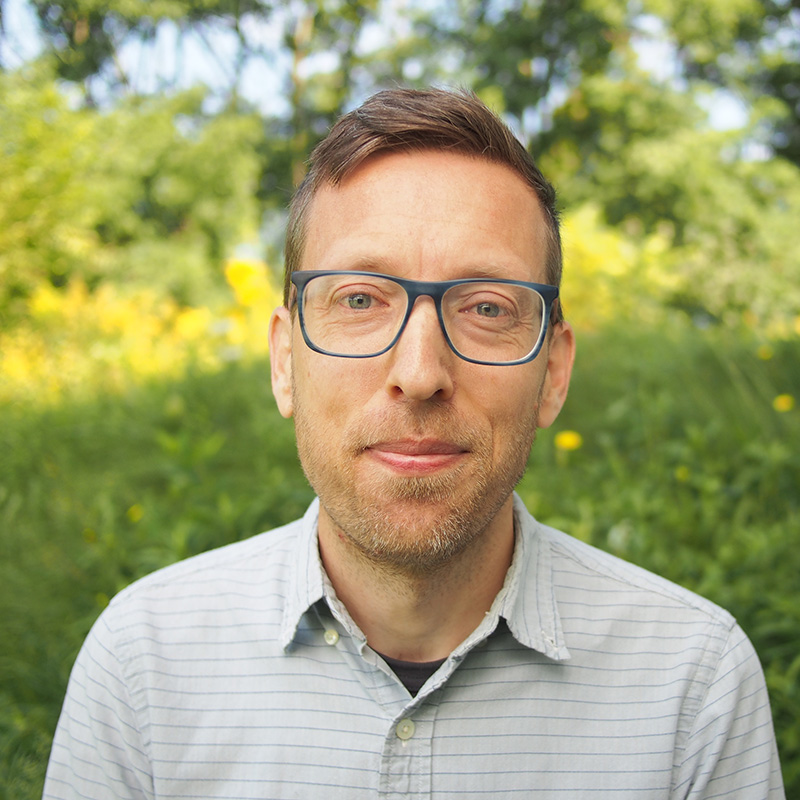 Devon Jenkins
Devon is an agricultural development specialist with a diverse skillset covering multiple aspects of project planning, implementation, and management.
For press inquiries or for more information, email us at great@cornell.edu.